With Spring kicked off and the calendar [very] slowly leading us into summer, festival season is just about to open. And because sunny and dry festivals don't seem to be Mother Nature's prerogative, you may want to avoid wearing your pretty open sandals. Chances are, you will be facing rain, sand, torn grass and mud, so we've concocted a little selection of perfect shoes for those messy open air festivals.
Boomtown, Isle of Wight, Wilderness… with the upcoming month of June kicks off festival season and its insane outdoor musical parties all over the UK. And obviously when you think festival you don't think fluffy turf and sunshine: unlike the uber stylish fashionistas hitting Coachella in their California-weather-appropriate wedge sandals and gladiators, you will probably have to face the lunacy of a capricious UK weather.
Rain, sand, mud… Let's just say get you should plan for a good pair of solid shoes before running off to shake your hair and dance all day. Forget sandals and open shoes if you don't want to lose a toe. Same for heels, which will invariably sink into the wet grass. But fear not, that doesn't mean you have to leave your fashion sense at home and rock up in disgusting trainers from your teen years or pound shop wellies. To make the most of this summer's open air concerts, here are the shoes you can count on!
Trainers
If the weather is not too bad on the day, you can count on a nice pair of trainers or canvas tennis shoes. Needless to say white trainers are banned: Stan Smith are cute, but you would inevitably ruin them.
Since you're going to be spending hours and hours on your feet, we would recommend choosing a pair with a cushioned sole or running trainers. There's some ensured comfort. For sunnier days, canvas shoes such as Converse or Vans will do just fine and give you immediate style.
Lucky for all, the athleisure trend has made it perfectly acceptable to wear your Air Max with cute summer dresses! Pair with bare legs or high socks and layer on a denim jacket, a parka or a military vest for chilly spells. Denim shorts and a loose top or jumper are another super easy style combo! For an extra feminine touch add some ankle bracelets and long necklaces.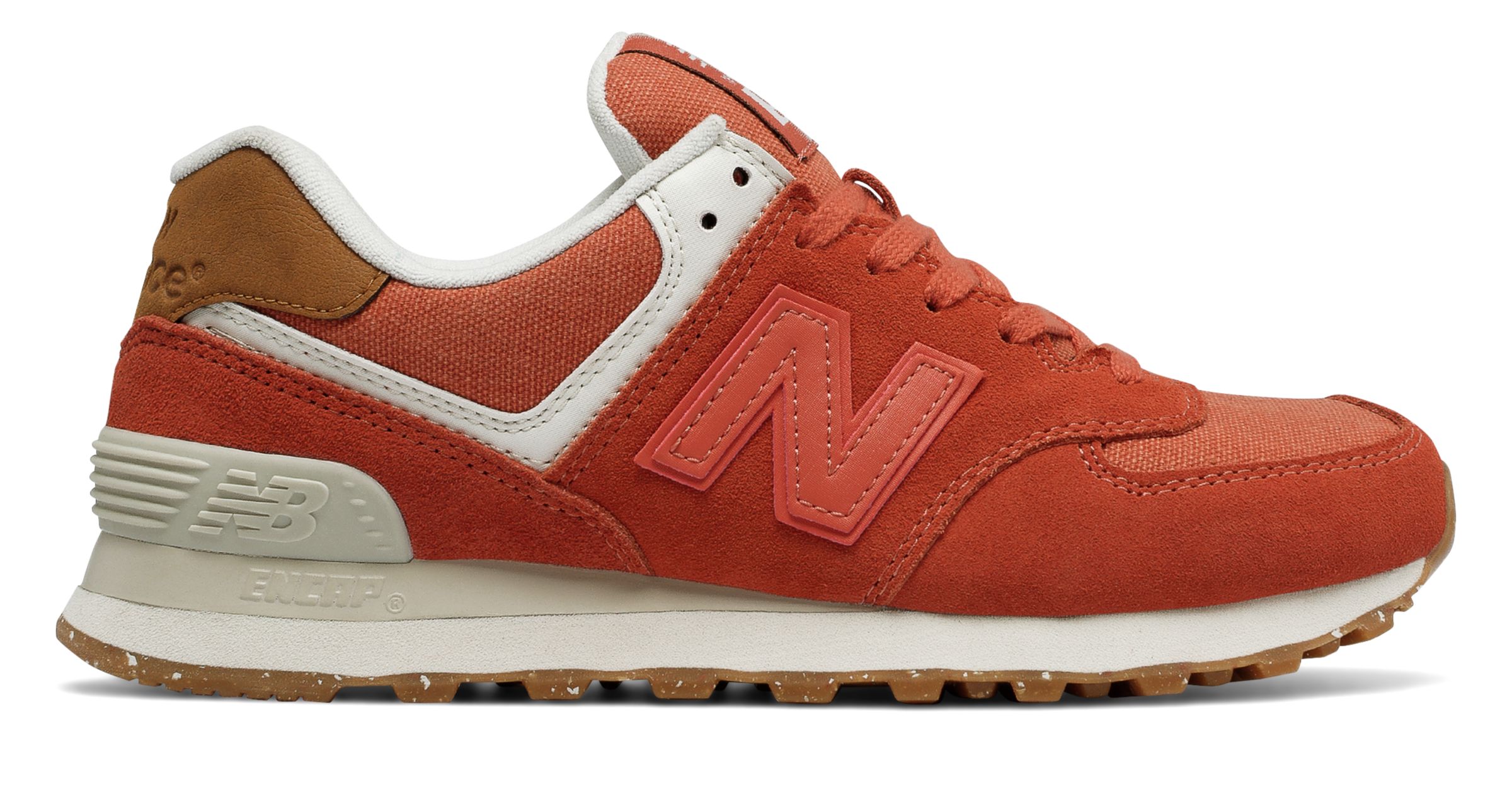 Ankle boots
Not so sure about the weather forecast? Look no further than a good pair of flat ankle boots – a fail-proof choice for outdoor fests! Rock'n'roll Dr.Martens, bohemian boots, urban Timberlands or preppy Chelsea boots, the choice is yours.
With jeans or shorts, boots are perfect to fight the wind and mud with style. Bonus points for big soles, patent boots, and high tops!
Chic and folk: a super easy festival look. Just pair slouchy boots with short shorts and a loose top, and accessorise away! Just like trainers, ankle boots go wonderfully with your little summer dresses. We like the timeless dandy look of a Clarks dessert boot, but that may be too delicate for muddy weather. Instead, choose a brown laced utilitarian boot, with extra cushioning to dance the days away. Remember to use this Clarks Promotional Code to make the most of your shopping!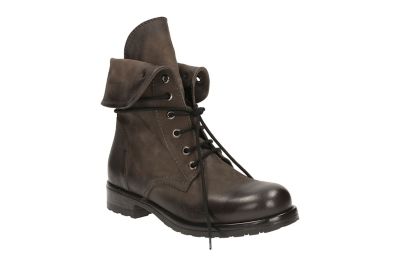 Wellie boots
If being drowned in mud up to your knees is not exactly what you were going for, the best pair to choose especially in rainy weather is a good ol' pair of rubber Wellington boots! You can thank Kate Moss for putting these on trend as festival staples: donning rain boots ensures a 100% cool, festival worthy look, all while keeping your feet and legs dry. What more can we ask for??
No need to buy fat khaki fisherman boots in an outdoor shop, or flat and flimsy pound-shop wellies: Look to Aigle, Hunter, or many high street shops for well soled and cushioned boots in a huge variety of lengths, styles, and funky colours and prints! Pair with denim shorts or a mini skirt and a parka or safari jacket. Visible high socks optional!